Planning Our Future, with the Planet
Crafting a more sustainable future is our highest priority at MCM. Using innovation, smart design and future thinking we are proud to have set ourselves an ambitious path to meet the climate goals our planet needs. Our targets are grounded in climate science, guided by the Science Based Targets initiative, SBTi.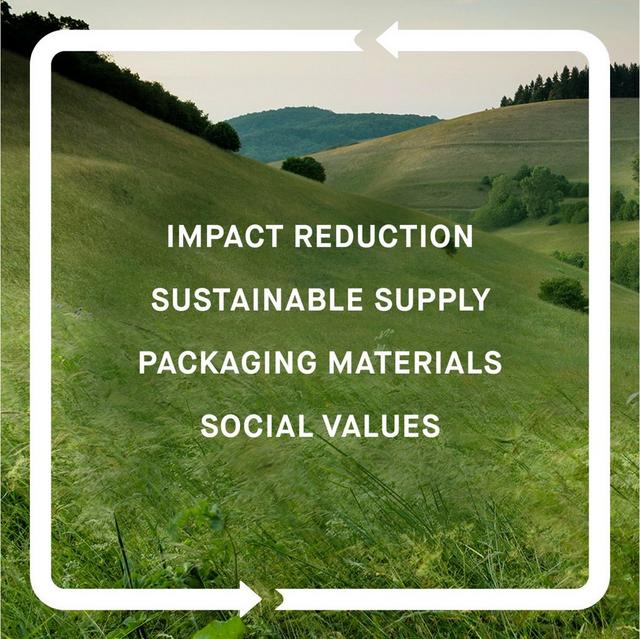 At MCM we are committed to combating climate change and driving rapid emission reductions. The SBTi confirmed our targets are in line with the latest climate science to meet the 1.5C warming limit set by the Paris agreement, marking an important milestone on our journey towards a better future.

Validated by the SBTi, we have committed to:

- Reduce absolute scope 1 and 2 greenhouse gas (GHG) emissions 42% by 2030 from a 2021 base year.
- Increase active annual sourcing of renewable electricity from 19% in 2021 to 100% by 2030.
- Reduce scope 3 GHG emissions 25% by 2030 from a 2021 base year.

For all our SBTi goals, our ambition is not only to meet, but better these targets: to accelerate change, lower our impact, drive transparency and lead with best practice.
How We Intend to Reach These Targets:
Scope 1 and 2 emissions are the emissions that result from our own business, in our stores and offices. Where possible, we reduce our energy consumption and switch to renewable electricity.

Scope 3 emissions are more challenging, as these emissions are linked to e.g. transportation, materials and sourcing and will involve us making radical changes to our existing business practices.

By optimizing our processes and planning, we will be able to reduce air shipments. By redesigning our product portfolio to favour raw materials with lower emissions we are planning to move away from virgin materials, and will be launching new, complementary and innovative materials.
The Science Based Targets initiative (SBTi) is a global body enabling businesses to set ambitious emissions reductions targets in line with the latest climate science. It is focused on accelerating companies across the world to halve emissions before 2030 and achieve net-zero emissions before 2050.

The initiative is a collaboration between CDP, the United Nations Global Compact, World Resources Institute (WRI) and the World Wide Fund for Nature (WWF) and one of the We Mean Business Coalition commitments. The SBTi defines and promotes best practice in science-based target setting, offers resources and guidance to reduce barriers to adoption, and independently assesses and approves companies' targets.
Earning our Butterfly
We've achieved an eco-friendly milestone – Positive Luxury has granted us the Butterfly Mark. Hailed as one of the world's leading sustainability platforms, Positive Luxury helps luxury organizations accelerate their adaption to the new climate economy. The globally respected Butterfly Mark is tangible, independent evidence that our brand is operating in line with the highest standards of sustainability across the entire value chain.
Impact Reduction
Every year, MCM measures and monitors the environmental footprint of our direct operations across the world. Our focus is on reducing our GHG emissions alongside our water and paper consumption, all while minimizing waste, investing in circular business practices, upcycling, and recycling.

- We aim to reach Net Zero by 2050 at the latest
- To have renewable energy supplying 100% of our stores by 2024
- To have renewable energy supplying 80% of our tier 1 suppliers by 2030
Sustainable Supply
The MCM standard defines our best practices with regards to traceability, social compliance, environmental protection, animal welfare, and chemical use. We want our products to be sustainable as well as stylish:

- We've been free of fur and exotic materials since 2018 - We aim for 100% of our leather goods to be certified 'gold standard' by the Leather Working Group by 2030
- We're certainly on track, with 100% of our leather receiving LWG certification – of which over 60% is currently 'gold standard' and 'silver standard'
- We're also striving for 70% supply chain transparency by 2024 with an aim of 100% by 2030
Packaging Material
Having conducted a formal assessment of our packaging design, we can state that:

- 74% of our packaging is plastic free
- 50% being compiled of recyclable or biodegradable materials
- We plan to reduce material usage by a further 50% by the end of the decade.
Social Values
Responsibility toward our employees and the wider community has always been at the core of MCM's value system. When undertaking hiring, promotion, and other employment decisions we take into account an individual's skill set while simultaneously embracing diversity – whether it relates to nationality, culture, age, gender identity, race, faith, sexual orientation, disability, or family status. MCM's wider gender ratio consists of 35% men to 65% women, while in leading positions the split is 50/50.
A New Decade of Change & Action
None of us can afford inaction, which is why it's vital to take on the serious and wide-ranging challenges faced by our generation. In doing so we aim to transform the luxury fashion sector, redesigning our business so that we can prosper – sustainably and fairly – well into the future.
2023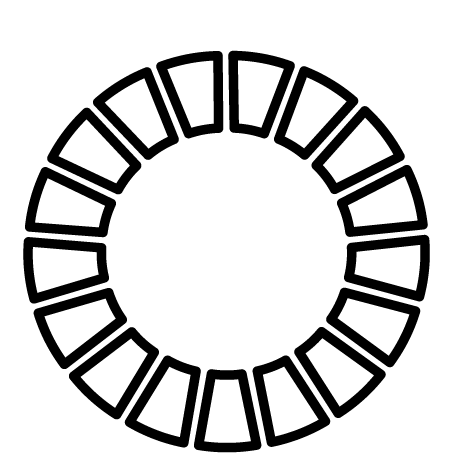 SBTs (Science Based Targets) validated by the SBTi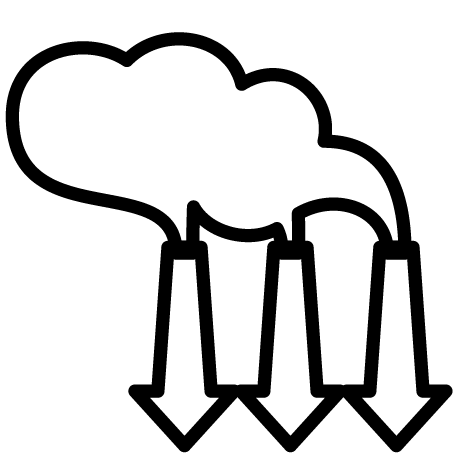 MCM GHG Report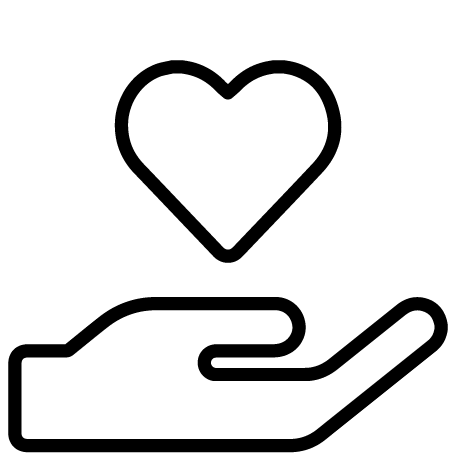 Corporate Volunteering
2022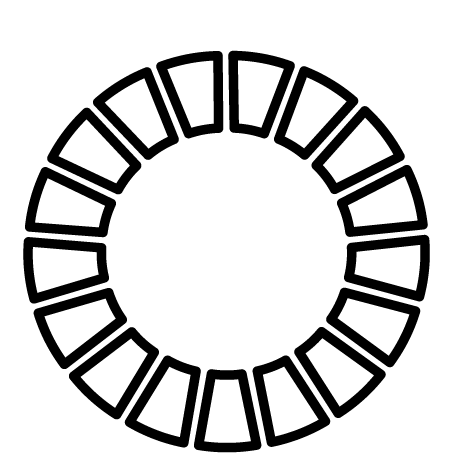 SBTs (Science Based Targets) submitted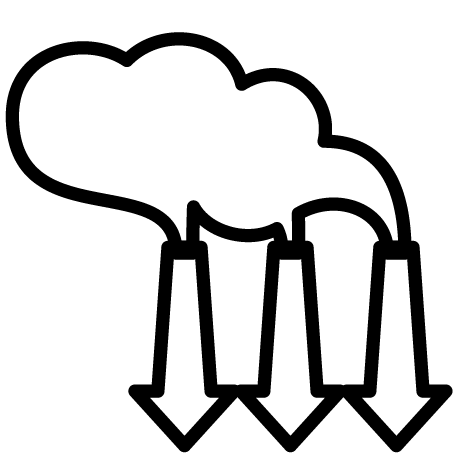 MCM GHG Report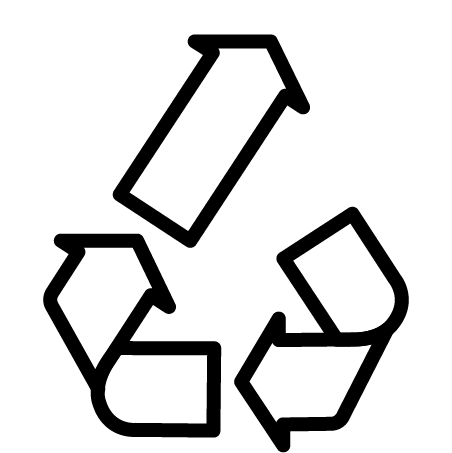 RUN Projects: In-house Upcycling Projects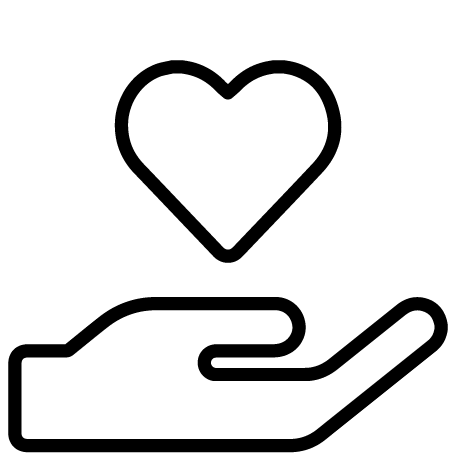 Corporate Volunteering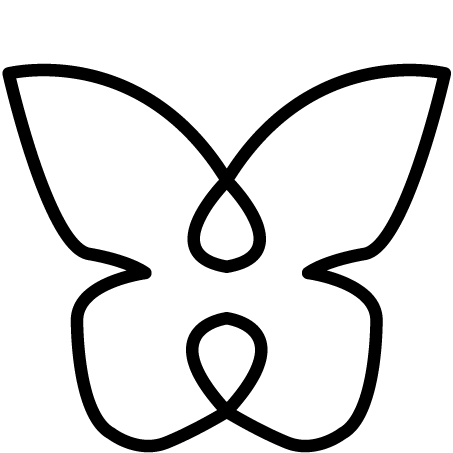 Butterfly Mark Certification
2021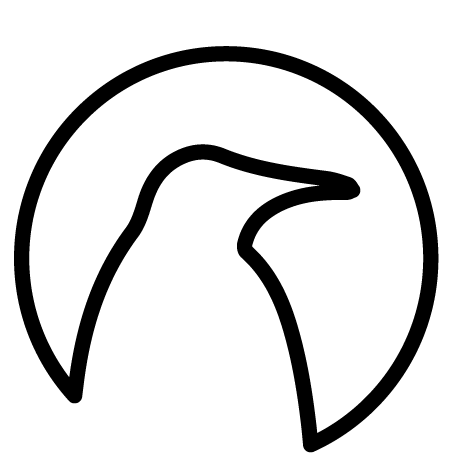 Climate Neutral Company Certification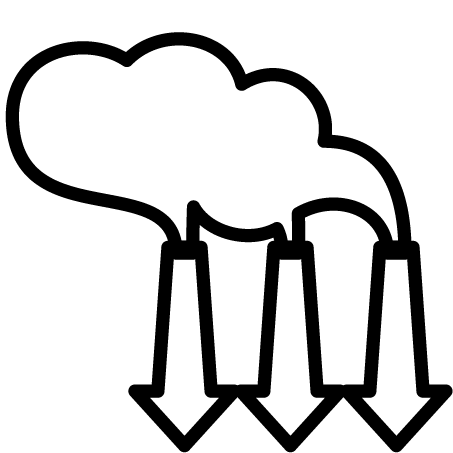 MCM GHG Report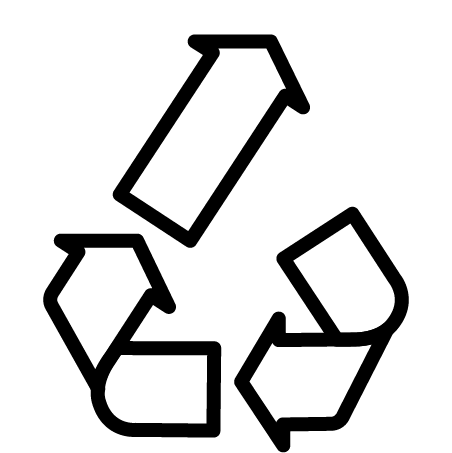 Upcycling Collection with Artist AKA BOKU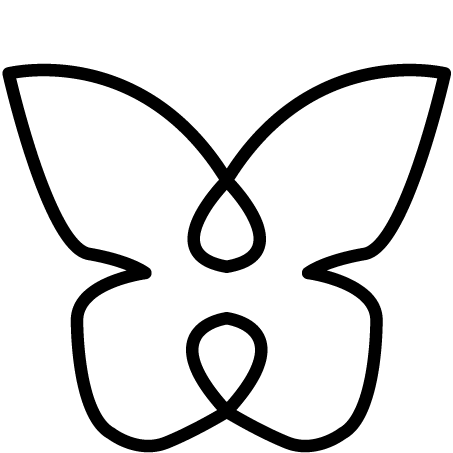 Kick-Off Positive Luxury Assessment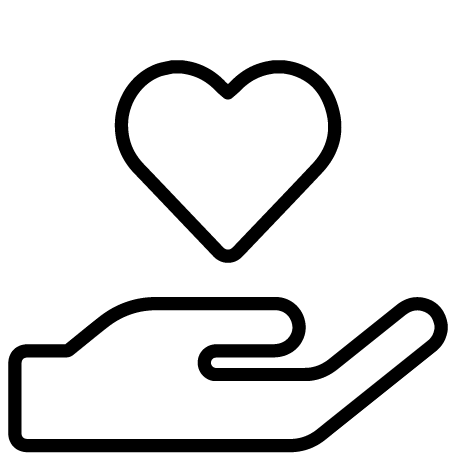 Corporate Volunteering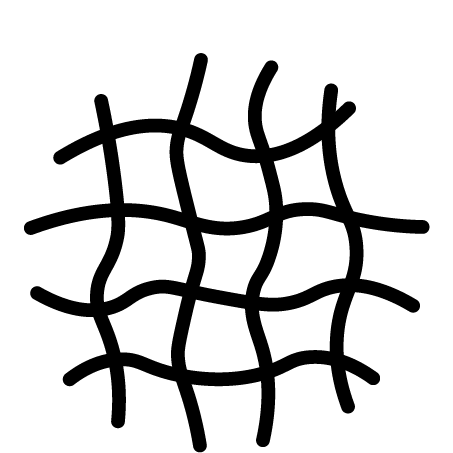 Introducing Metal-Free Tufo Leather to our Leather Goods Assortment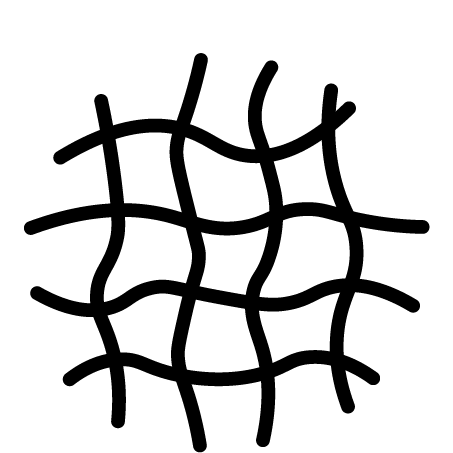 Introducing Tencel to our Collection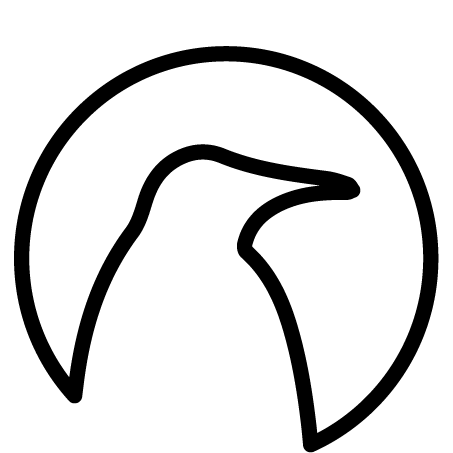 Kick-off GHG Accounting & Partnership with Southpole Carbon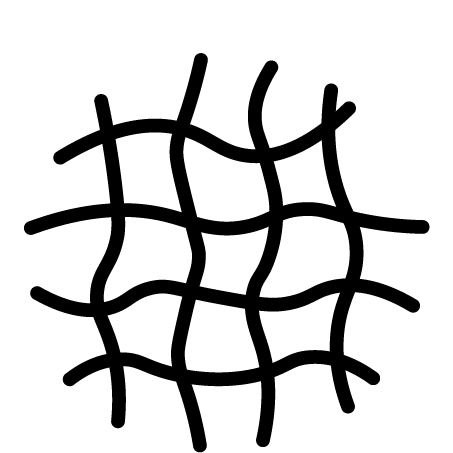 Introducing Re-Silk to our Collection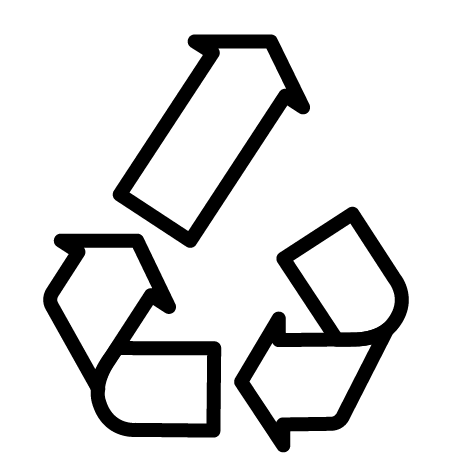 RUN Projects: In-house Upcycling Projects with Leftover Materials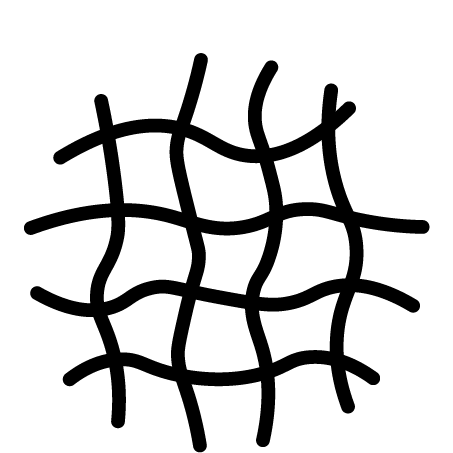 Introducing Econyl to our Collection
2020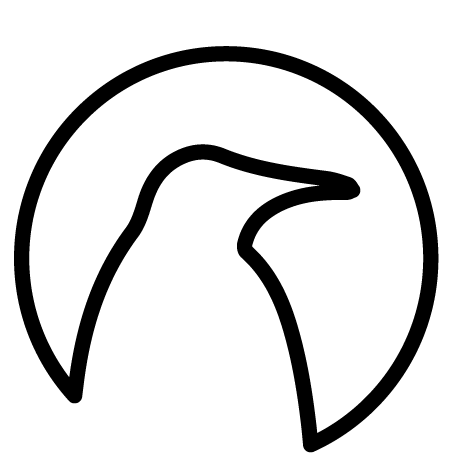 Climate Neutral Company Certification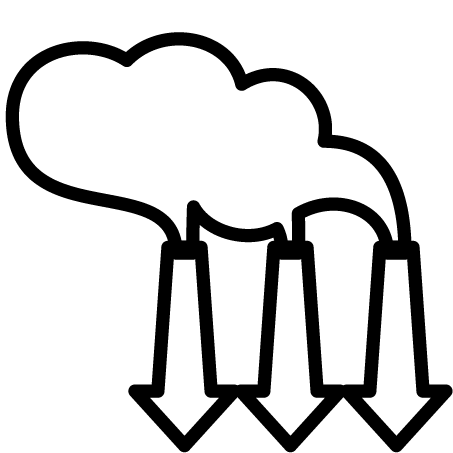 First Greenhouse Gases (GHG) Report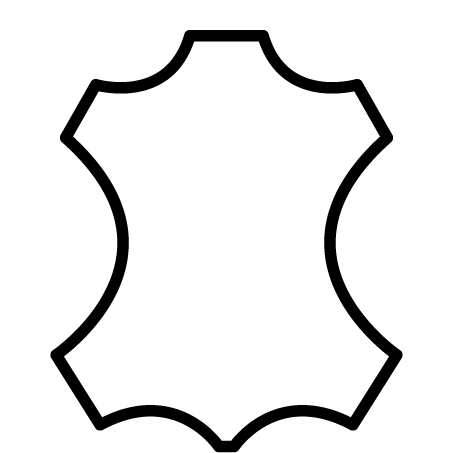 Supply Chain & Logistics Screening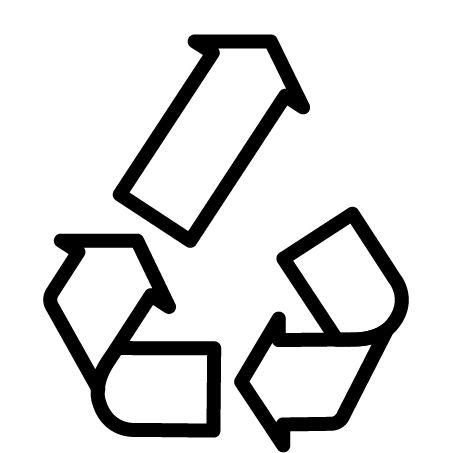 First Upcycled Collection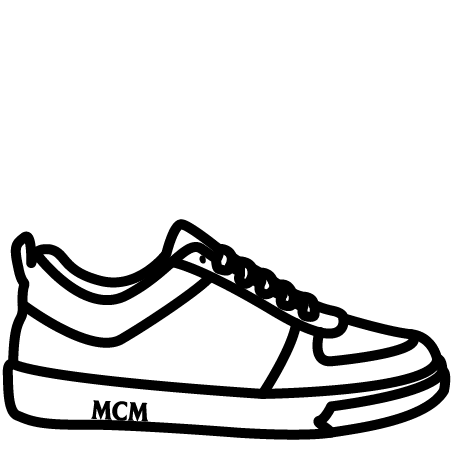 Sustainable Sneaker Launch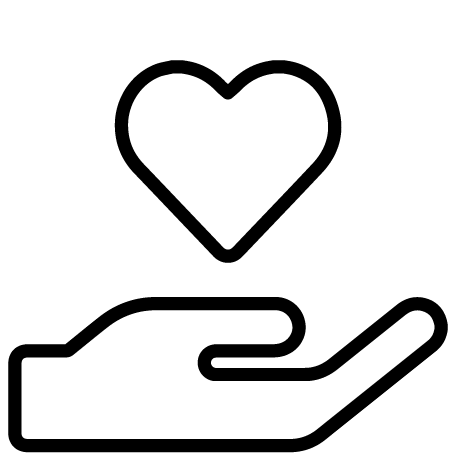 Corporate Volunteering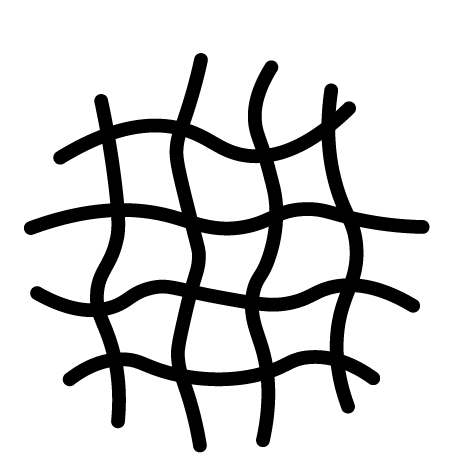 Signed Partnership with Techstyle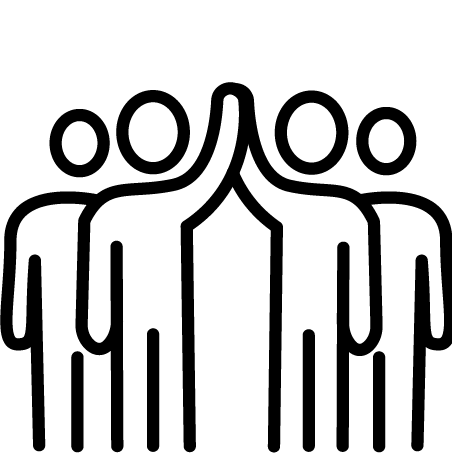 Kick-off Employee Engagement and Training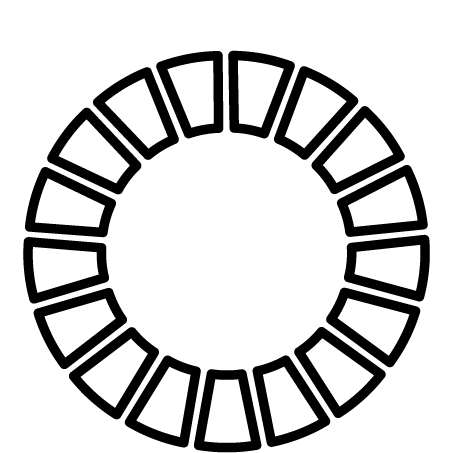 Commitment to UN SDGs
2019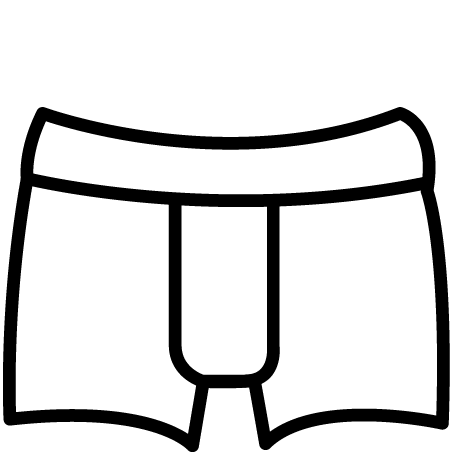 First Sustainable Underwear Collection